Jason Jones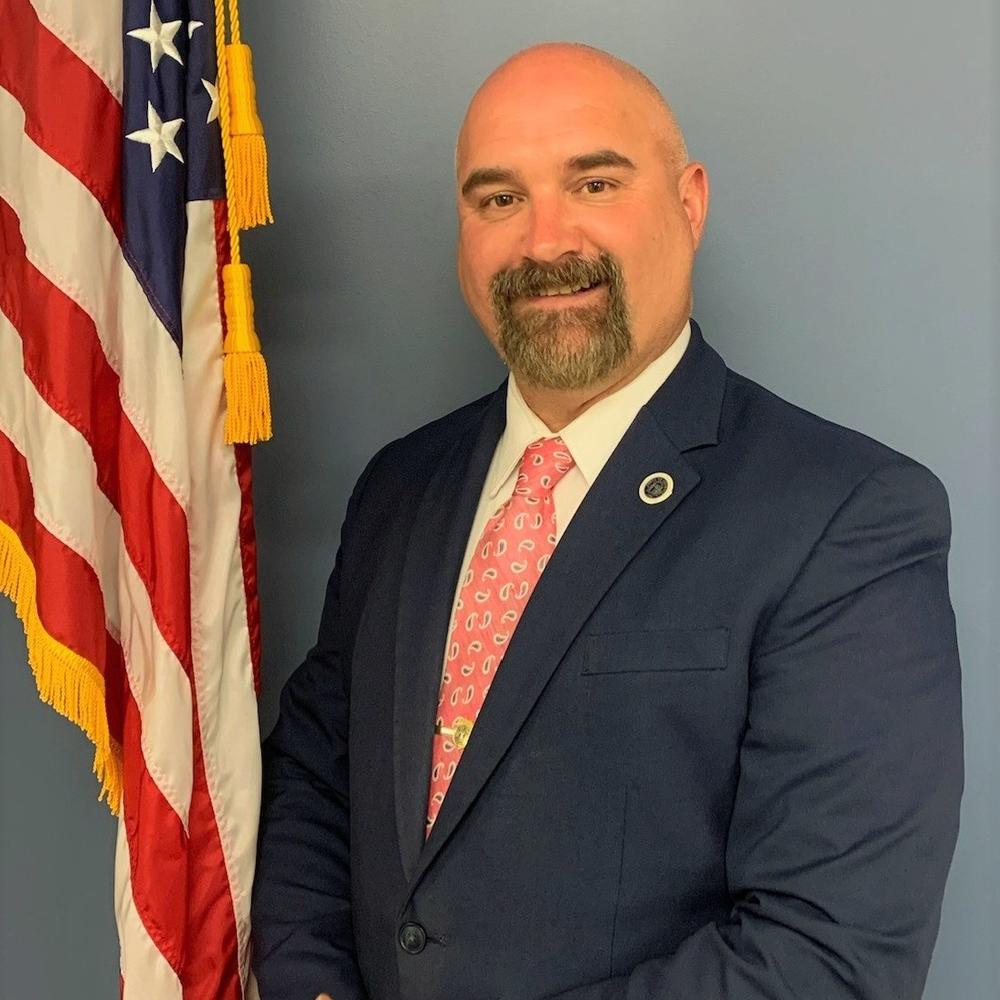 Board Member
Jason Jones, originally from Macon, Ga is a 23-year law enforcement veteran. He holds a bachelor's degree in Criminal Justice from Liberty University and class 84 of the MPSA master's program at the Georgia Law Enforcement Command College at Columbus State University. He first served as a deputy sheriff with the Bibb Co Sheriff's Office and then the Putnam Co Sheriff's Office. He has experience as a communications officer, jailer, patrol deputy, FTO, criminal investigator, and supervisor. He then worked with the State of Georgia as a criminal investigator with the Secretary of State and the Georgia Composite Medical Board.
He also served in the 221st Military Intelligence Battalion as a Counterintelligence Special Agent with the Ga National Guard and worked as an intelligence contractor in Iraq and Saudi Arabia with the Department of Defense and Department of State where he became program manager.
He currently serves as the Deputy Director of Criminal Investigations with the Office of Commissioner of Insurance and Safety Fire.
He currently lives in Butts County with his wife Jill. They have 4 children Cody, Mason, Grace, and Marlie.