:
POAB Administrative Rules
The
Revised POAB Administrative Rules are now available for comment. Please click the attachment to view all rules. Comments can be sent to [email protected].
Peace Officers' Annuity and Benefit Fund of Georgia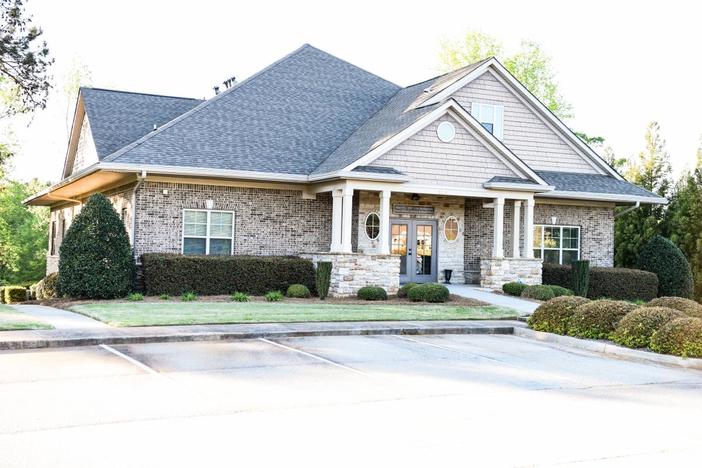 Interested in Joining?
Joining the POAB Fund is easy. Head over to the Join the Fund Page to learn more.
Pension Benefit
Qualified members can receive monthly benefits based on the number of years of creditable service.